Getting out on the water for a fun and exciting experience on your PWC is a great way to spend a summer day. Your enjoyment is our top priority, and we want to help you protect it with an Air-Dock lift designed specifically for the PWC enthusiast and small watercraft user!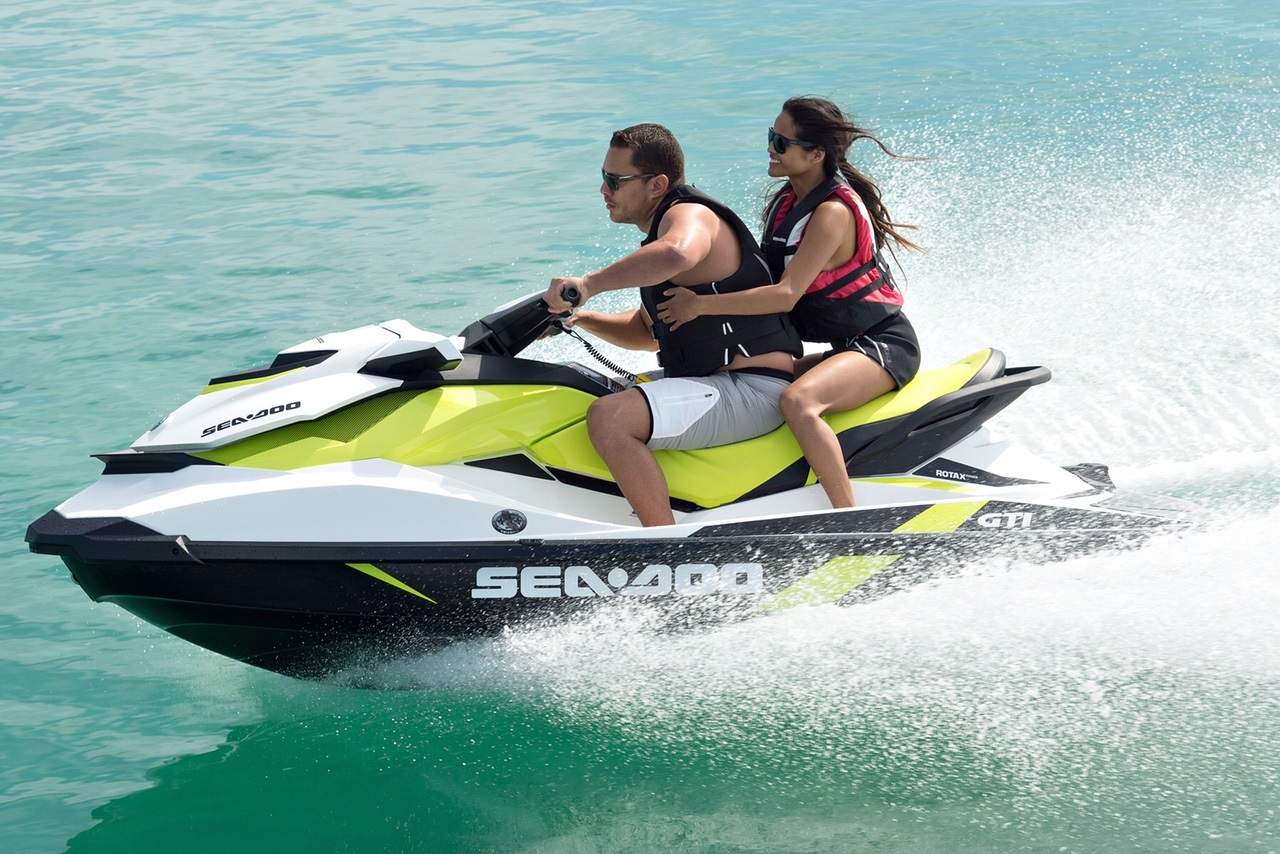 Composed of two chambers laced together, our PWC lifts can be adjusted to fit the exact width you need. Internal guide chambers help to center your water-craft as you dock, and our easy to use control assembly allows you to quickly lift your water-craft on a cushion of air.
Check out our Installation & Usage Page for detailed information and examples!